"PATCH"
Honeyblossom's Let Me Be Me
My sweet boy "Patch", I lost you at such a young age. Both majors at nine months and on your way to your championship. May you and "Berry" romp & play together in the blue heavens above.
"BERRY"
Ch. Honeyblossom's Solo In Blue
Your effortless movement on our mile runs, your steadfast loyalty to stay at my side from start to finish. Your companionship and loving moments have filled my heart forever. It is only time until we meet again in the blue heavens above.
"TEDDY" Honeyblossom's Sweet Teddy Bear CDX, CGC
Thank you "Teddy" for being my wonderful companion, pet therapy collie and obedience collie. My Special Boy!
Ch. Honeyblossom Petals of Love "CINDY"
Our beautiful Lady of Honeyblossom.
August 8, 1996 - November 11, 2008
My happiness was most important to "Cindy." Always ready to please and show like a queen in the show ring earning her championship and many Best Of Breed. Truly you will be missed my girl but in time we will be together sharing our love once again.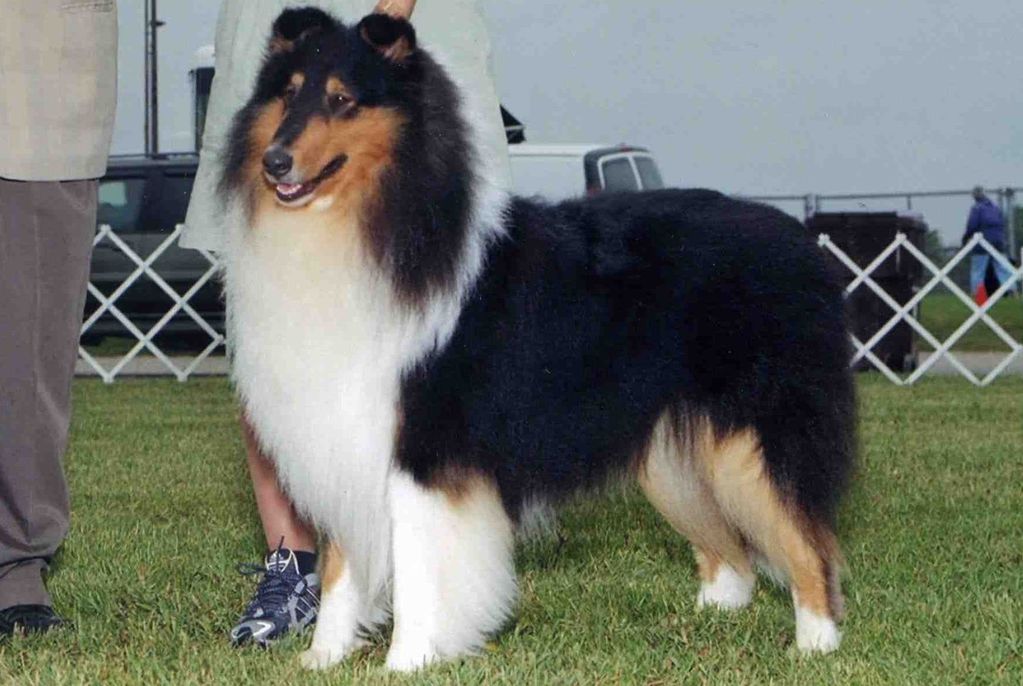 Ch. Overland Honeyblossom's Gino "GINO"
A trusting companion who never left my side.
I carry you softly in my heart until we meet again.