ANNOUNCEMENT!
A COLLIE LITTER AND A SHELTIE LITTER DUE THE 24TH OF AUGUST 2017.
PLEASE VIEW SIRE AND DAM BELOW.
SERIOUS INQUIRES ONLY PLEASE!
AKC CONFORMATION JUDGE #94113 CAROL STEINER 815 485 7022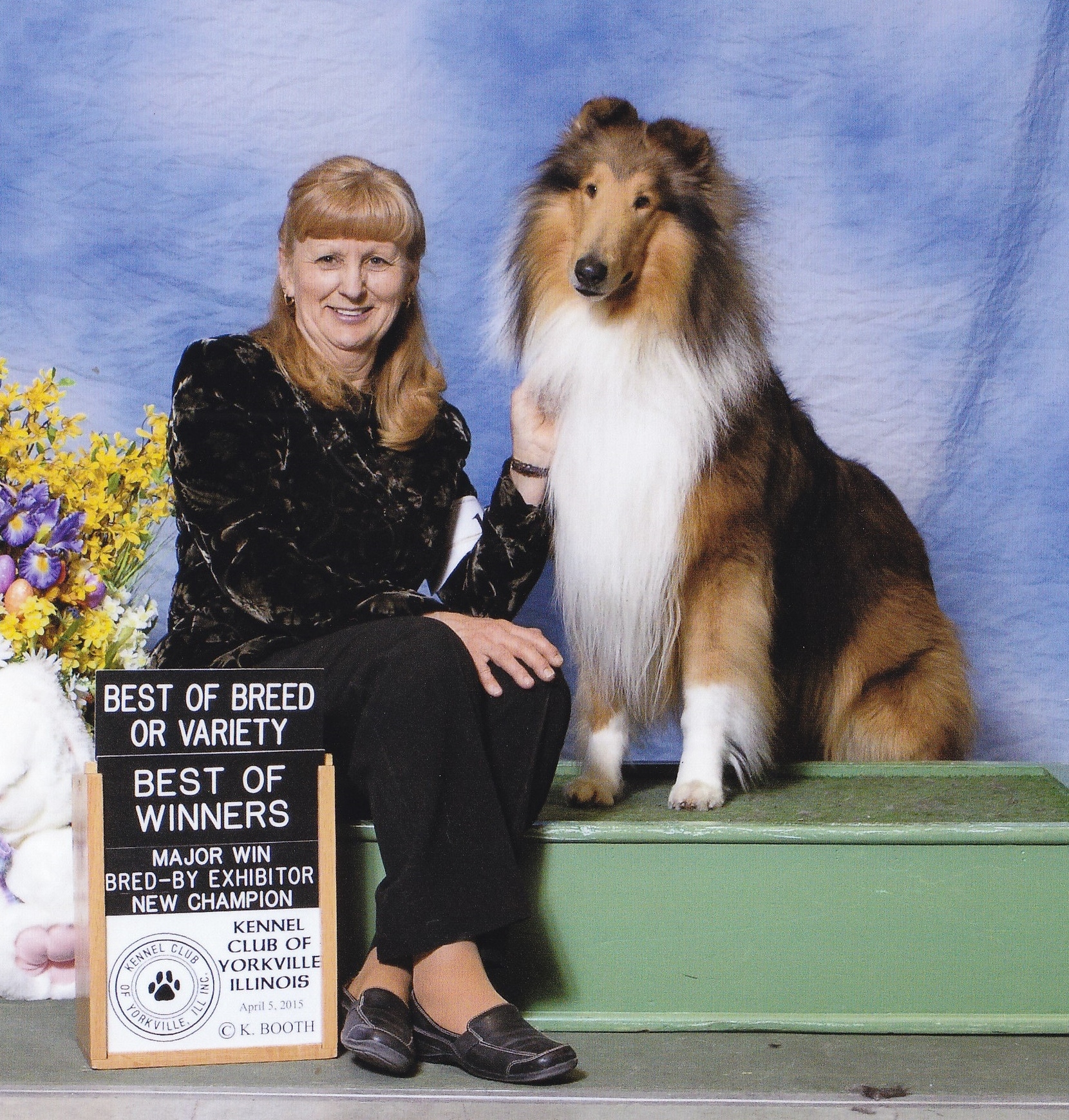 SIRE "PATRICK"
GCH. CH. Honeyblossom's Secret Agent Man CD BN TDI HIC
"PATRICK" Emergency Room Mascot for St. Joseph Hospital in Joliet.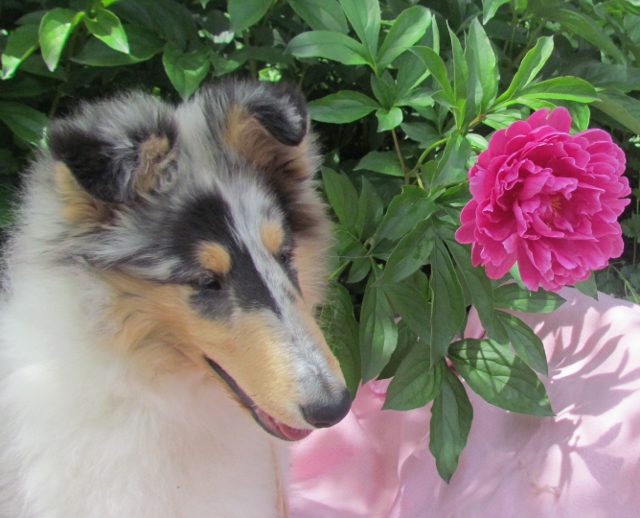 DAM "MENDY"
Highcroft Honeyblossom's Mend A Heart
SHELTIE LITTER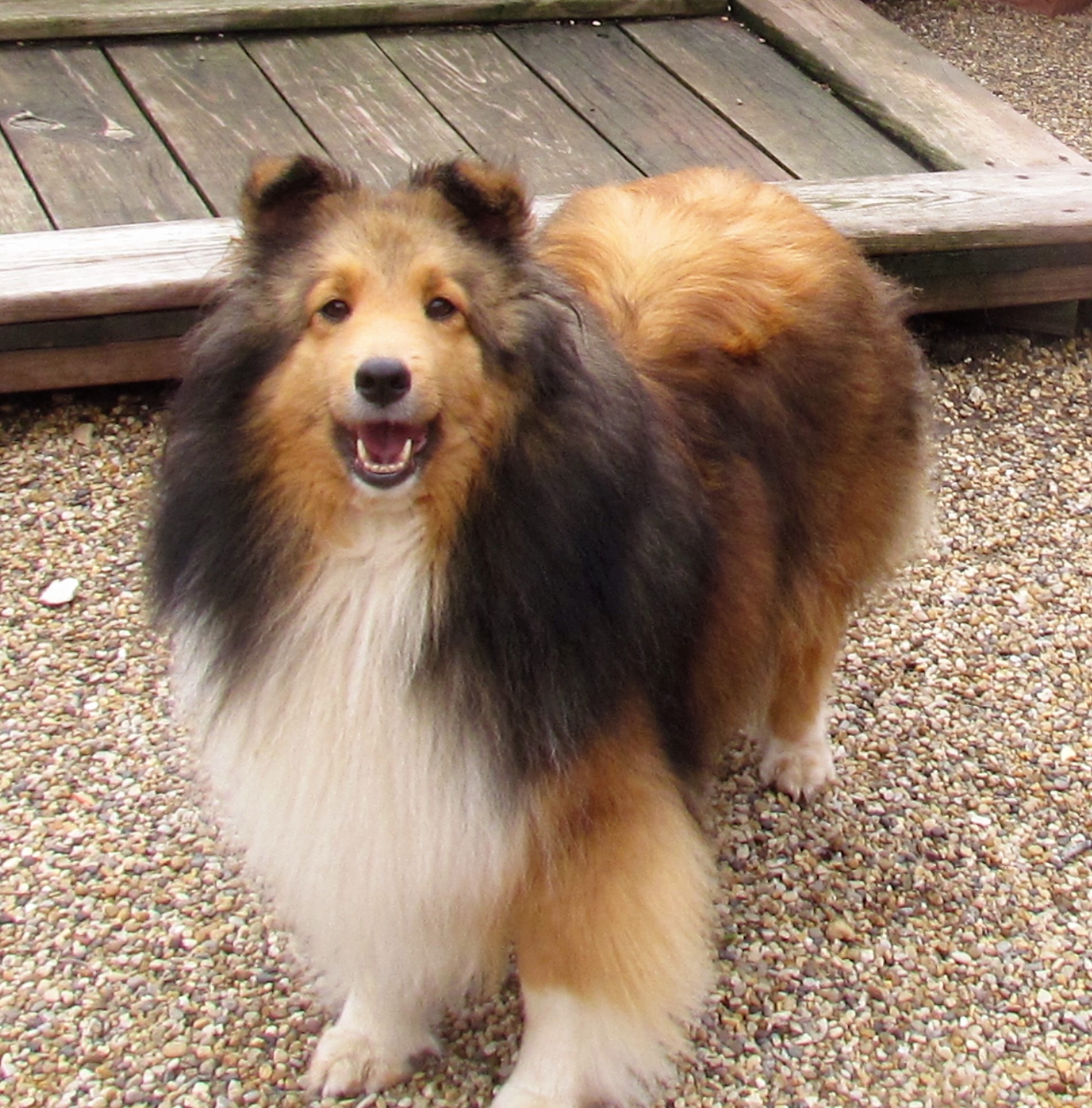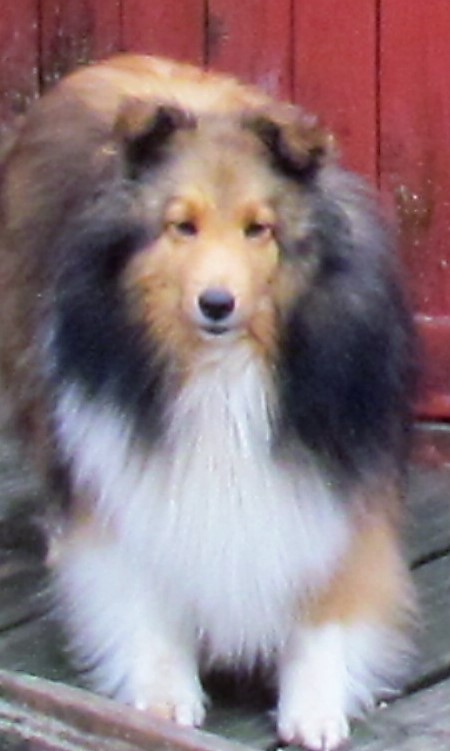 "
DAM "BLUE"
HONEYBLOSSOM'S NAVY BLUE ANGEL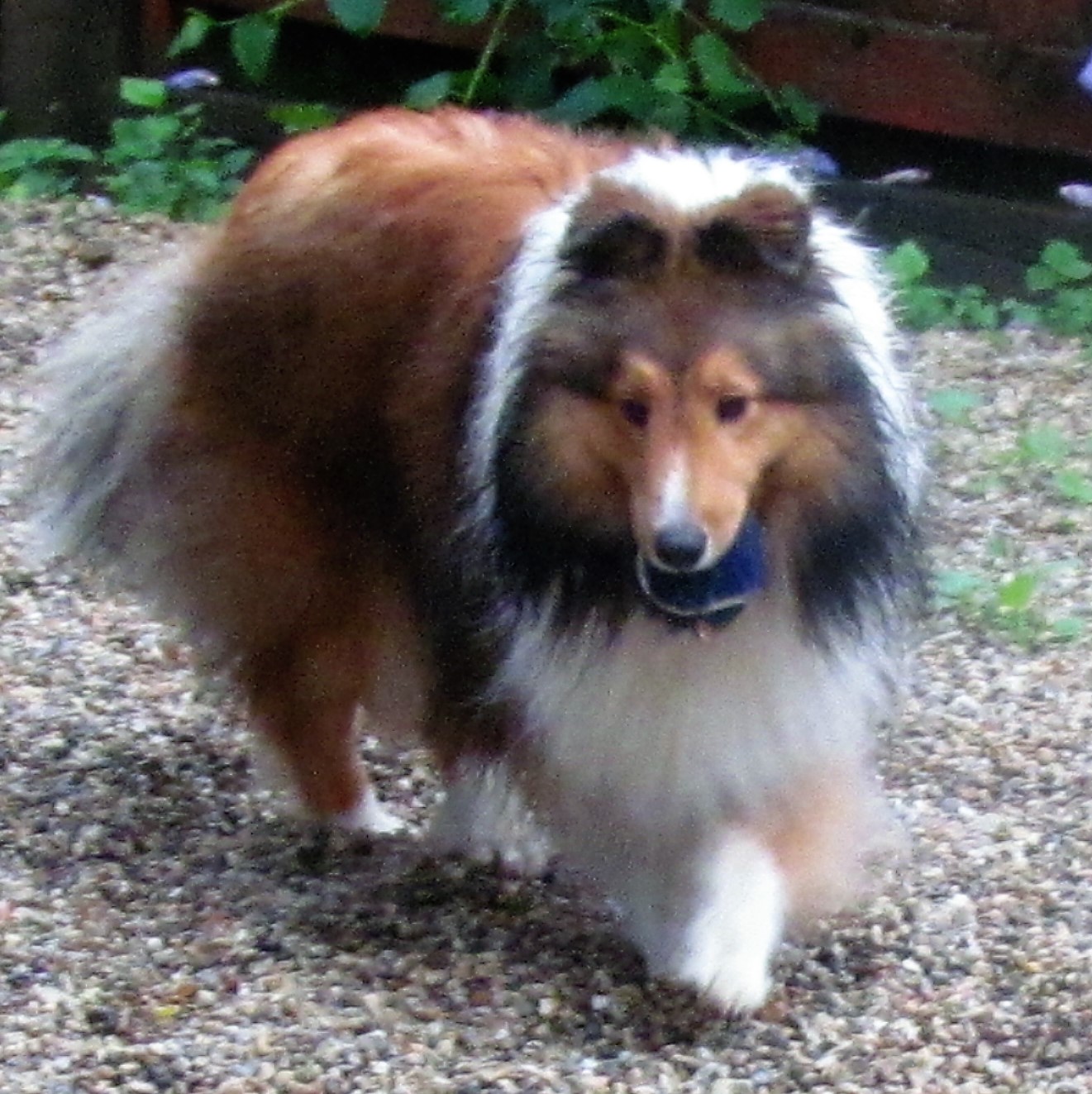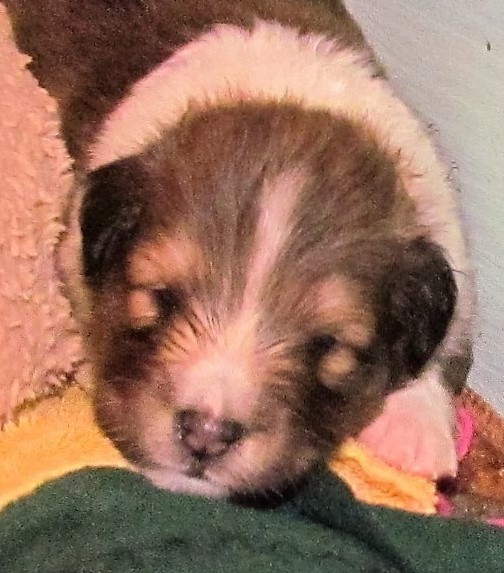 SIRE "POPEYE"
HONEYBLOSSOM'S I'M POPEYE THE SAILOR MAN

To My Guest
Unlike breeders who breed for profit,
I am a serious breeder who is dedicated to the Collie & Sheltie breed.
I do not sell to pet stores or give my dogs to Collie rescue or Sheltie rescue.
My dogs are my responsibility and I am very responsible for their needs.
When a litter is planned, the breeding is to the Collie & Sheltie Standard.
Companion pups are not sold for breeding purposes.
Three character references and vet information required.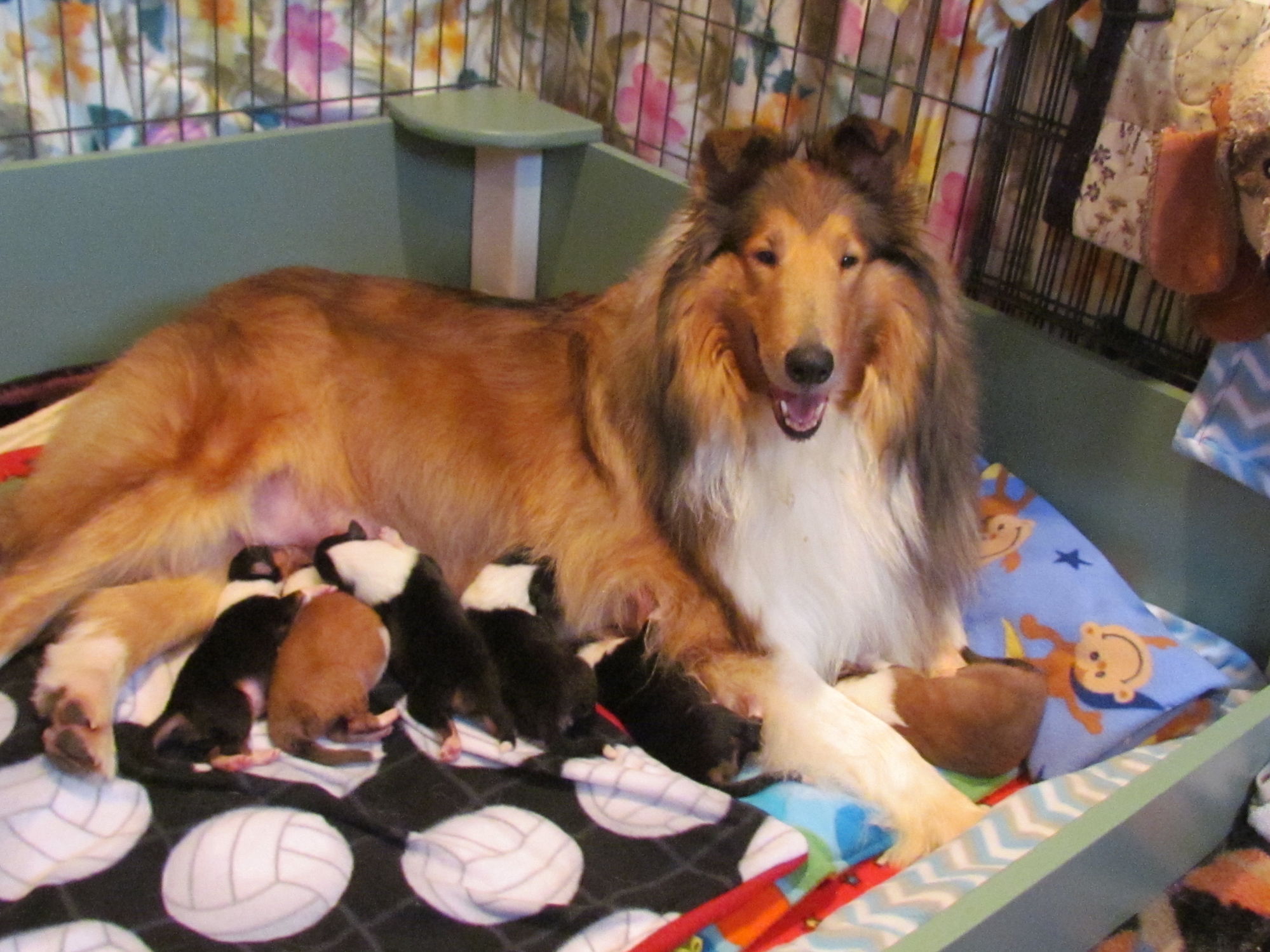 Patrick & Peach Babies
Whelped 2/24/2016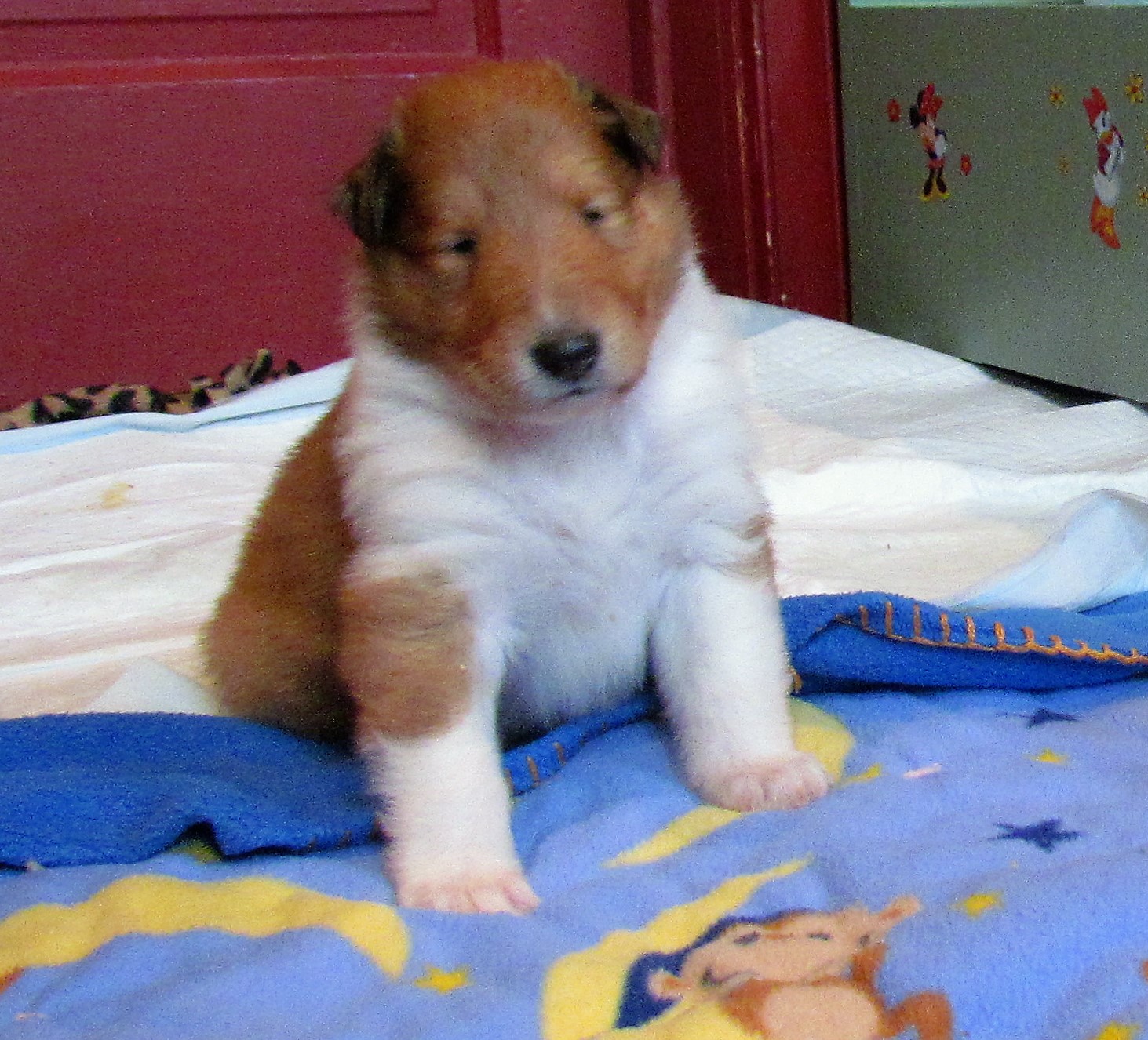 Little Sable & White Boy from recent litter.
Pups from a previous litter sired by Patrick.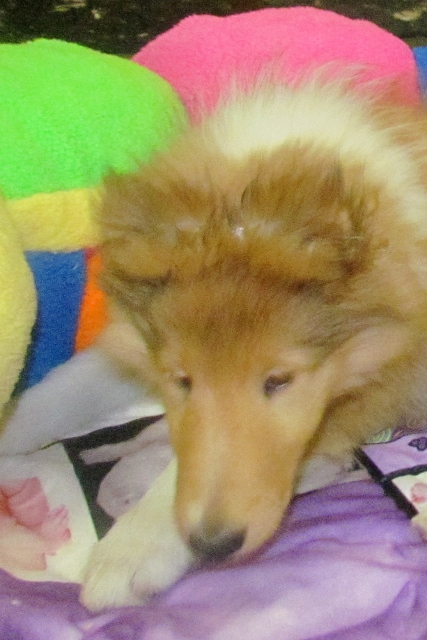 "CANDY"
Honeyblossom's Secret Candy Recipe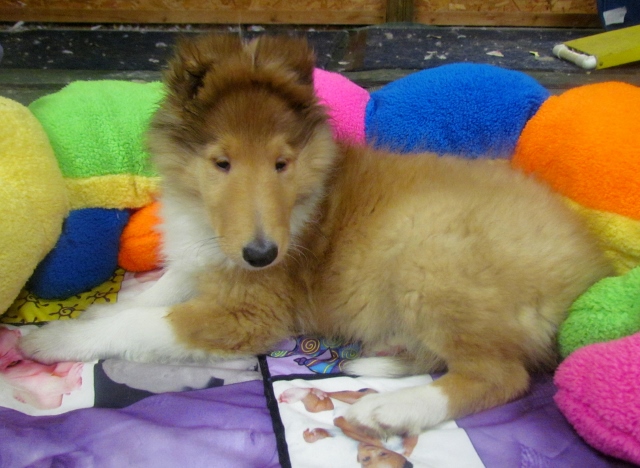 "CRUSH"
Honeyblossom's Secret Crush On You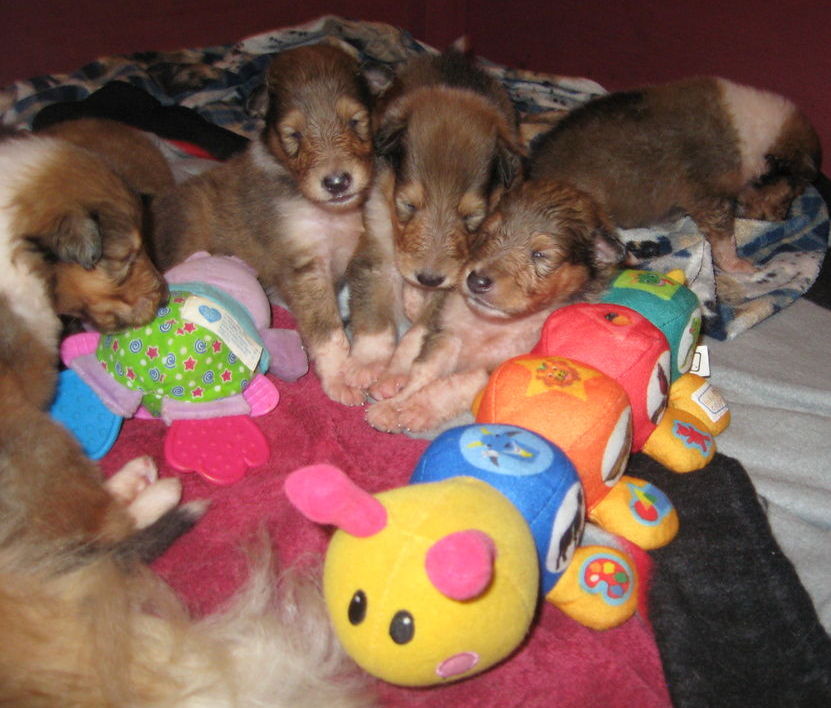 Three and a half weeks old.
We love our musical toys!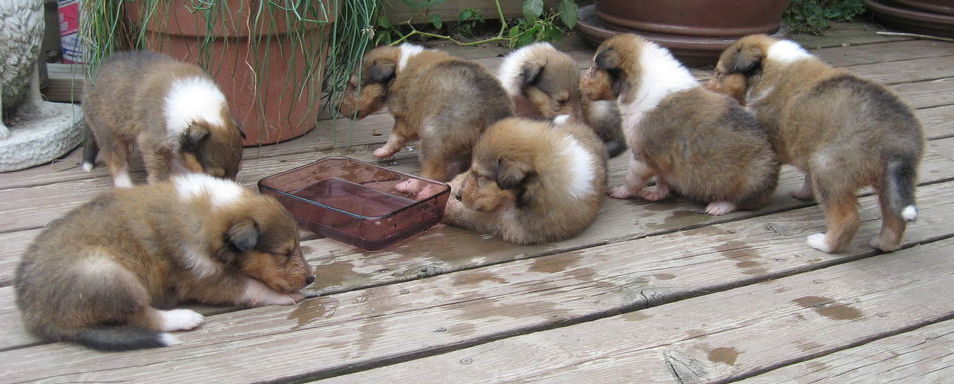 Babies enjoying their new on-deck adventure.
5 weeks old.



EVERYDAY IS SPECIAL!